RENEW YOUR CREW MEMBERSHIP HERE OR JOIN CREW NAPLES/FT. MYERS TODAY!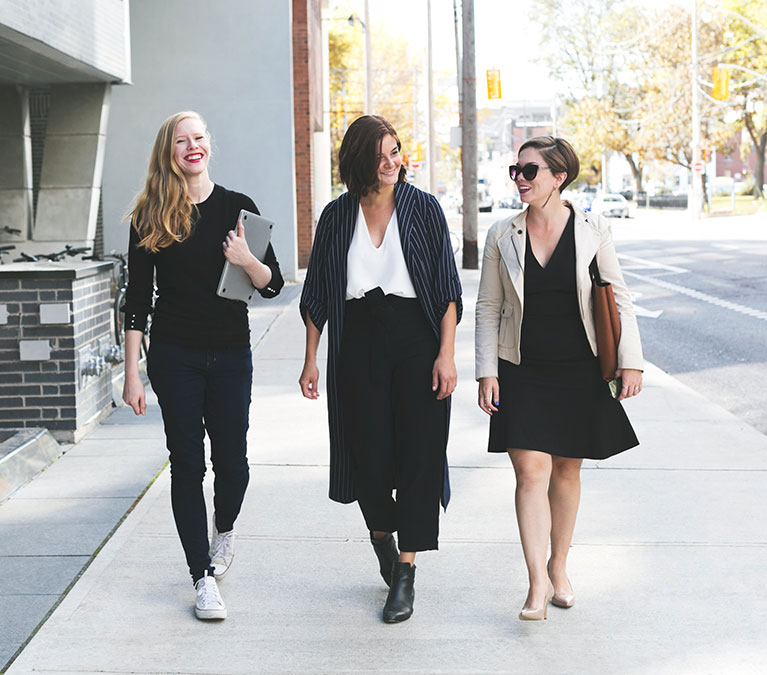 All rates for joining or renewing membership are listed below in the appropriate category below. If you have any questions, please feel free to call Lori Moore at (239) 338-4248.
Please renew or join here on our website rather than on the network's website for simplicity and speed! (If you are renewing your membership, simply pay for your renewal below.)
Please check the application below to determine the appropriate category for membership. Please e-mail the completed application to our Membership Committee [email protected] and pay below.
NEW AND RENEWING GENERAL MEMBERS
RENEWING GENERAL MEMBER
$390.00 Membership Dues
NEW GENERAL MEMBER
$390.00 + $25 One-time Processing Fee
NEW AND RENEWING AFFILIATE MEMBERS
RENEWING AFFILIATE MEMBER
$390.00 + $250 Sponsor Fee
NEW AFFILIATE MEMBER
$390.00 + $25 One-time Processing Fee
+ $250 Sponsor Fee
NEW AND RENEWING ASSOCIATE MEMBERS
RENEWING ASSOCIATE MEMBER
$340.00 Membership Dues
NEW ASSOCIATE MEMBER
$340.00 + $25 One-time Processing Fee
NEW AND RENEWING CIVIC/RETIRED OR STUDENT MEMBERS
RENEWING CIVIC/RETIRED/STUDENT MEMBER
$210.00 Membership Dues
NEW CIVIC/RETIRED/STUDENT MEMBER
$210.00 + $25.00 One-time Processing Fee